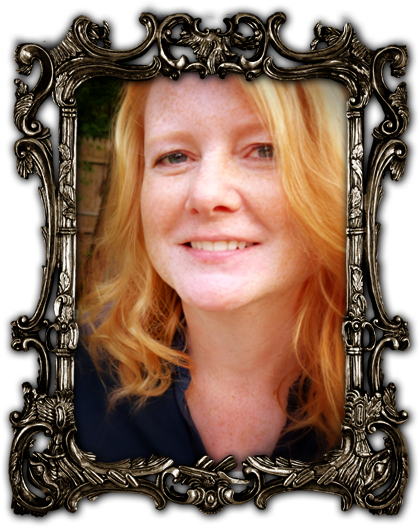 Michelle Hauck lives in the bustling metropolis of northern Indiana with her hubby and will soon be an empty nester. She is a co-host of the yearly contests Query Kombat and Nightmare on Query Street, and Sun versus Snow and a five time Pitchwars mentor.
Her Birth of Saints trilogy from Harper Voyager includes Grudging, Faithful and Steadfast. Another epic fantasy, Kindar's Cure, is published by Divertir Publishing.
She is represented by Marlene Stringer.
Twitter | Facebook | Tumblr | Goodreads
Editing Services
Editing services are currently closed.
I have an editing service that covers character arc and characterization, plot and the holes they tend to develop, as well as spelling and grammar, formatting, awkward phrasing, and the small-scale issues that need to be conquered to make your writing flow smoothly– all for 1 cent per word.
Manuscripts can be divided into smaller sections. This allows you to split up payments across a longer period, as well as giving you the opportunity to make corrections on one section while I look over the next.
I also offer comprehensive query editing for the current sale price of USD$30, which includes two revisions.
The payment for partials is the same: 1 cent per word.
I take payments via PayPal.