Paige Ewing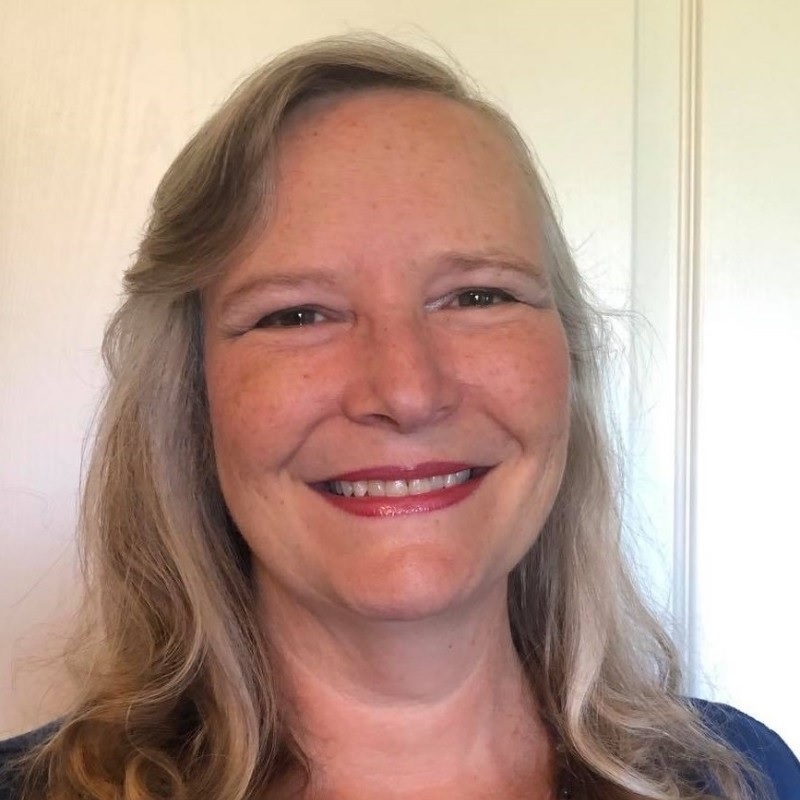 Paige writes about superheroes and sentient cities, were-spiders and gun-loving fairies, novice wizards and fire-breathing Pomeranians. For a living, she gives speeches and writes about big data analysis and data engineering architectures, a subject which also doubles as a sleep aid for many. For fun, she shoots arrows, and throws axes at people and things. She lives in the middle of nowhere, Texas, and will show you far too many pictures of her garden if you let her. She is busily inventing new ways to grow food in space. She once invented a way to grow food on Mars that NASA liked, and has a cute trophy to show for it. Her dogs and horses are unimpressed.
Twitter: @PaigeEwing
Julie Shattuck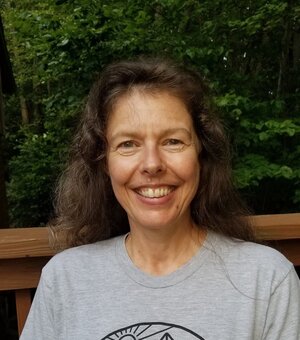 As a child growing up in Britain, Julie dreamt of writing stories and travelling the world. She wrote her first book in third grade during her brilliant teacher's Wednesday afternoon "Free Writing" hours. This teacher also kick-started her love of words when he put "antidisestablishmentarianism" on his first spelling test.
After finishing university, Julie set off on her travels and taught English in Spain and South Korea, where she met her husband. As he is American, she decided it was a good idea for them to live in the same country, so she made the U.S. her home.
Currently, Julie resides in Maryland with her husband, their two daughters, and two rescue dogs.
Julie is a community college English professor with a passion for lifelong learning. She earned a Bachelor of Arts in English Language and Literature, a Master of Arts in Linguistics for English Language Teaching, and a Doctorate in Distance Education.
When she is not writing middle grade books, Julie enjoys being on the water in a boat, canoe, or kayak. She is a member of the Society of Children's Book Writers and Illustrators and interacts with many wonderful writers in online critique groups.
Twitter: @JulieShattuck