Paige Ewing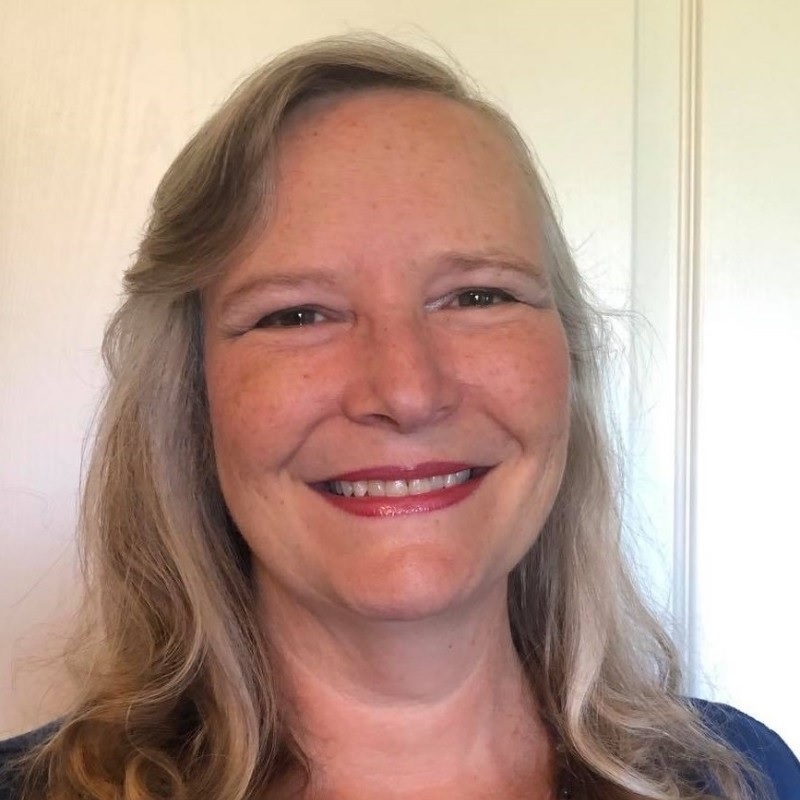 Paige writes about superheroes and sentient cities, were-spiders and gun-loving fairies, novice wizards and fire-breathing Pomeranians. For a living, she gives speeches and writes about big data analysis and data engineering architectures, a subject which also doubles as a sleep aid for many. For fun, she shoots arrows, and throws axes at people and things. She lives in the middle of nowhere, Texas, and will show you far too many pictures of her garden if you let her. She is busily inventing new ways to grow food in space. She once invented a way to grow food on Mars that NASA liked, and has a cute trophy to show for it. Her dogs and horses are unimpressed.
Twitter: @PaigeEwing
Julie Shattuck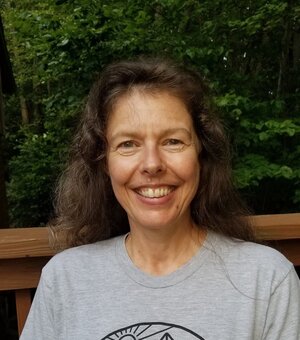 As a child growing up in Britain, Julie dreamt of writing stories and travelling the world. She wrote her first book in third grade during her brilliant teacher's Wednesday afternoon "Free Writing" hours. This teacher also kick-started her love of words when he put "antidisestablishmentarianism" on his first spelling test.
After finishing university, Julie set off on her travels and taught English in Spain and South Korea, where she met her husband. As he is American, she decided it was a good idea for them to live in the same country, so she made the U.S. her home.
Currently, Julie resides in Maryland with her husband, their two daughters, and two rescue dogs.
Julie is a community college English professor with a passion for lifelong learning. She earned a Bachelor of Arts in English Language and Literature, a Master of Arts in Linguistics for English Language Teaching, and a Doctorate in Distance Education.
When she is not writing middle grade books, Julie enjoys being on the water in a boat, canoe, or kayak. She is a member of the Society of Children's Book Writers and Illustrators and interacts with many wonderful writers in online critique groups.
Twitter: @JulieShattuck
Mindy Wendell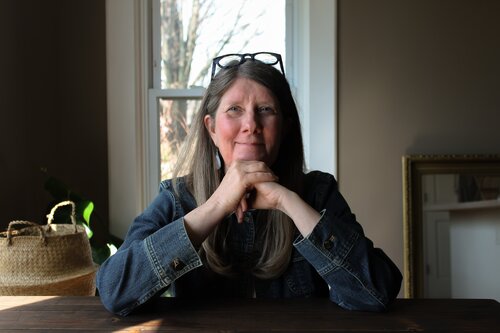 Mindy Nichols Wendell comes from a long line of teachers, readers, and storytellers. She herself has always been a reader. Beginning in fourth grade, Mindy failed every eye test she took, and her ophthalmologist told her parents she should stop reading so much. Luckily, her parents didn't listen; they just kept getting her new glasses.
After completing a master's degree in English, Mindy began teaching freshman composition as a part-time adjunct. A decade later, her part-time became a full-time gig. She branched out into teaching pedagogy courses in writing and literature for future teachers. She created many new courses and designed the English concentration for Childhood Education majors. As a passionate teacher of future teachers, Mindy is a fierce advocate for children and strongly believes that everything we do in the classroom should help kids become joyful lifelong readers and writers. In 2019 Mindy received the State University of New York Chancellor's Award for Excellence in Teaching.
Having a job where she got paid to talk about books and writing was a dream come true for a girl who loves books and writing. Though recently retired, Mindy has no plans to stop reading, writing, and talking about books. She's excited to turn her attention to writing full time. Her current project is a trio of middle grade historical fiction novels. But she is also interested in writing picture books, both fiction and nonfiction.
Mindy lives in Western New York with her husband, Steve, a retired teacher. She has six grown kids and kids-in-law, whom she adores. Five of them are teachers. Coming in August: her first grandchild. Mindy loves foggy mornings, sharp pencils, good coffee, and cherry pie. She never goes anywhere without a book.
Twitter: @MNWendell